The FIRM Friday Open Track Day Sept 1st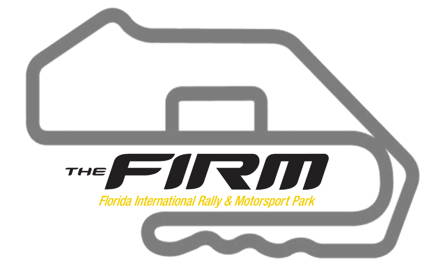 The FIRM
Friday, September 1, 2023
Florida Int'l Rally & Msport Park
,
Starke

,

FL
Welcome to The FIRM Open Track Day! More seat time and less traffic than any track day you have ever experienced!
Our Open Track days are $250 if you register early online (at least 72 hours in advance). If you choose to pay at the gate the day of the event, they are $275.00
If you really want to save, become a Drivers Club Member for unlimited FIRM hosted Open Track Events!
$2500 Annual Pass Holder (2 Free Private Instruction session, 10% off courses, guaranteed 48 FIRM hosted events).
Open Track Days are $275.00 at the gate.
Register early online and save $25!
Open Track Day Schedule
7:30 a.m. Gates Open*
7:30 a.m. – 8:30 a.m. Vehicle tech
8:45 a.m. Mandatory Drivers Meeting
9:00 a.m. – 12:00 p.m. Track Open
12:00 p.m. – 1:00 p.m. Track Closed for Lunch
1:00 p.m. – 4:00 p.m. Track Open
5:00 p.m. Gates Closed*
*The schedule is subject to change. The FIRM may suspend or cancel operations if severe weather is in the area.